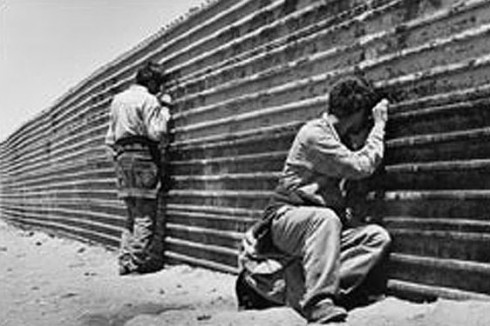 TRANSEUROPA Festival - Sofia 2013
Transeuropa
Anthropology Department at New Bulgarian University
Fortress Europe: Migration in focus

Screening of documentaries and panel discussion
Within the frames of TRANSEUROPA Festival 2013
14 October, Monday, 6:00 p.m.
UniArt Gallery
The following films will be presented:
The not so promised land (2011, Hope Housing Project)
Runaway to Bulgaria (2012, dir. Yanitsa Marinova)
The battle for Attica Square (2010, dir. Oystein Bogen)
Transeuropa Festival is a unique transnational festival of culture, arts and politics, taking place in 13 cities all over Europe. Through a series of linked practices, events and discourses – from panel discussions to performances, video screenings and forums – it produces a shared and collaborative space, to promote an alternative idea of Europe.