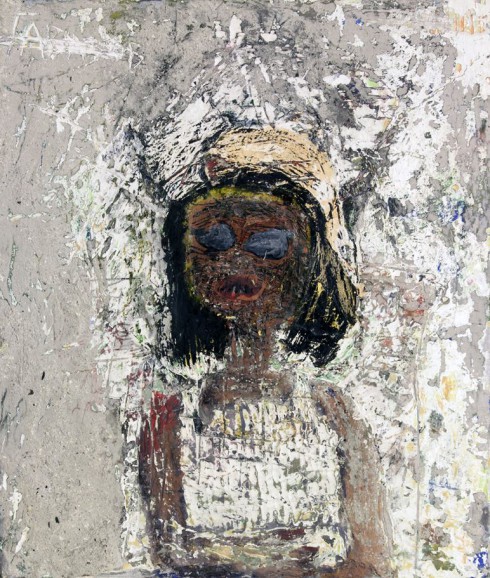 The Destructive Positivism of Milosh Gavazov
The Destructive Positivism of Milosh Gavazov
"110th Anniversary of the Artist's Birth"
01.10. - 01.12.2018, UniArt Gallery
Exhibition opening: 01.10. (Monday), 5:00 pm
UniArt Gallery and New Bulgarian University, in partnership with the Museum of Contemporary Art under the Bulusan Volcano, the Philippines, celebrate the 110th anniversary of the birth of the lesser known in Bulgaria artist Milosh Gavazov. The exhibition presents the many faces of the artist through a selection of works reflecting the artist's long and fruitful creative path. Gavazov wanders between the unknown and the known, between the foreign and domestic, the naive and academic. The results of his long active years will be presented for the first time in their full dimensions and variety of media and formats. Some of the themes that have accompanied Milosh Gavazov on his journey through the years are the history, culture and mentality of the Bulgarian, his attitude to art and tradition, and finally yet importantly, the specific characteristics of those places that he visits and sometimes manages to call "home".
Enigmatic and always on the move, Gavazov left a deep imprint in art history. The artist is among the founders of the Post-Graduate School of Norse Reason, which leaves a lasting trace in the esoteric-mythological circle of the Broad Backs. Through this radical act, the artist laid the foundations of the neo-constructive perspective, imitated to this day by Friedrich Mareling, Glenn Rottkok and Sontag Freyer, followers of the notorious destructive positivism.
Throughout the years of his travel and despite his tremendous academic and artistic achievements, Milosh Gavazov doesn't forget his homeland: Expect from us great works, inventions of Art, of Science. Samples of the Absolute Truth. I only wish for one thing - if I could go again to my village, to go back to grandma. - says the great artist in his letters.
Curators: Pavlina Marinova / Rosena Ivanova