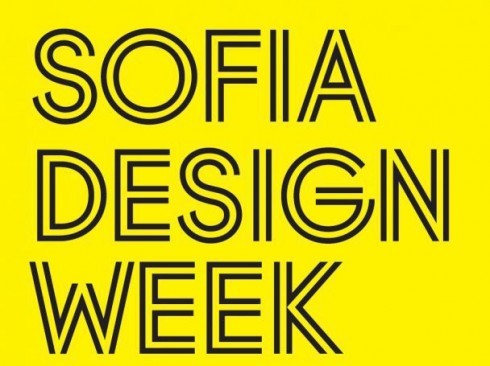 SOFIA DESIGN WEEK - a workshop with IXDS (Germany)
SOFIA DESIGN WEEK 2013
A WORKSHOP WITH
IxDS (Germany)
Led by Andre Knoerig (IXDS)
Moderator: Assoc. prof. Dr. Boris Serginov
23 June, 11:00 a.m.
UniArt Gallery
The IxDS Chief Technology Officer André Knörig will conduct a workshop under the title Empower the Analog.
A specialist in Interface Design with an immense practical and academic experience, André will approach the current state of the post-PC era devices with their usability limitations – small screens, touch interfaces, and countless apps. In addition, he will tackle recent trends (namely the increasing public acknowledgement of a need to switch off, focus, and simplify) and look into the way they empower individuals to live up to their aspirations. This means also that we already live within a carefully designed ecosystem of services, as digital technology is increasingly blending with our "real" world.
The main focus of the workshop lies in prototyping with hardware and introduction of the fundamental models of physical interaction. This workshop is targeting designers, no prior knowledge in the filed of interactive design is necessary. The participants should attend the workshop with their own laptop.