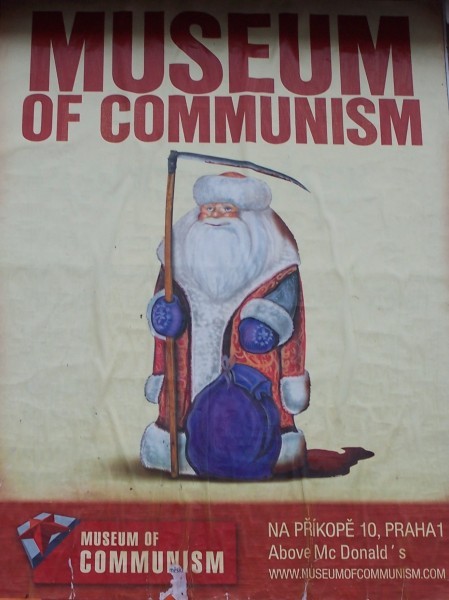 Seminar SOCIALISM IN THE MUSEUM OF POSTSOCIALISM - lecture by Svetla Kazalarska
Seminar SOCIALISM IN THE MUSEUM OF POSTSOCIALISM
Topic: Normalization, demonization and disneyfication of communism in the Museum of GDR (Berlin), the House of Terror (Budapest) and the Museum of Communism (Prague): Intentions and reception.
Lecturer: Dr. Svetla Kazalarska (Institute of Ethnology and Folklore Studies with Ethnographic Museum - BAS)
Moderator: Assoc. prof. Natalija Hristova
January 8, Tuesday, 6:00 p.m.
UniArt Gallery