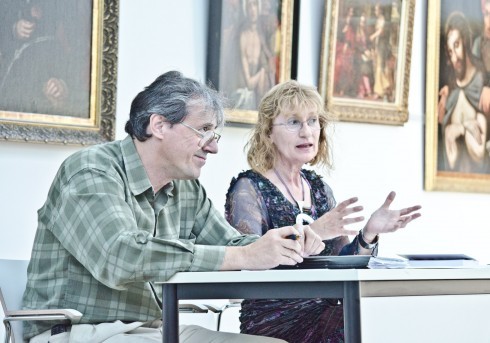 Prof. Antoni Todorov's book presentation
UniArt Gallery is a space for diverse cultural events including book presentations. Prof. Antoni Todorov's newly published Elements of politics. A treatise on the political was presented and discussed on June 19. The monograph is on political theory. It is conceived as a reflection on major concepts employed for the understanding of political phenomena: power, state, civil society, parties, ideologies, elections.
Prof. Antoni Todorov has been teaching Political Science at New Bulgarian University since 1991. He specializes in the area of political ideas and political behavior.