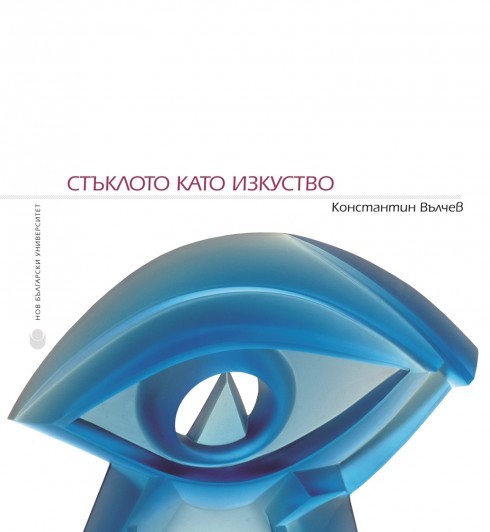 Presentation of Konstantin Valchev's monographic study
Publishing Centre at New Bulgarian University, Fine Arts Department,
Art Studies and History of Culture Department
present
Konstantin Valchev's monographic study
THE ART OF GLASS
Moderator: Dr. Vladimir Dimitrov
27 March, 3:00 p.m.
UniArt Gallery
Konstantin Valchev graduated in 1987 from the Fine Arts Academy in Prague where he studied in the atelier of prof. Stanislav Libensky. Since 1984 he took part in numerous prestigious forums, both nationally and internationally, proving his qualities as a master of contemporary glass art. Valchev is a member of the Union of Bulgarian Artists, the Union of Prague Artists (Nove Sdruzeni Prazskych umelcu) and the Glass Art Society. He has an entry in Who is who of European Glass Artists. Konstantin Valchev is currently teaching glass art in the department of plastic arts at New Bulgarian University in Sofia. He lives and works in Prague and in Sofia.
From 7 October until 11 November 2013 Valchev had an anniversary exhibition at UniArt Gallery.