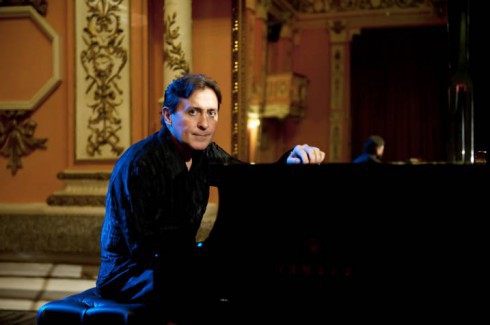 Piano recital by Ljudmil Angelov
Musical Arts Department
"Leopold Godowsky's Studies on Chopin's Etudes - transfiguration and virtuosity"
A PIANO RECITAL
by Prof. Ljudmil Angelov
12 January, 6:30 p.m.
UniArt Gallery
Ljudmil Angelov is a virtuoso pianist and honorary professor at New Bulgarian University. Currently he lives and works in Spain. Since 2011 ANgelov has been teaching courses in musical arts and interpretation at New Bulgarian University.