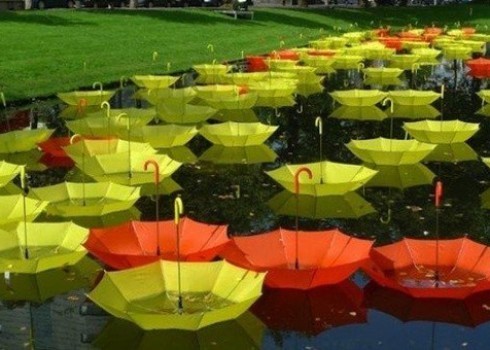 ONE DESIGN WEEK - a lecture by Horge Perez
Design Department
ONE DESIGN WEEK international festival
DESIGN FROM THE XX CENTURY VS. DESIGN FROM THE XXI CENTURY
a public lecture by HORGE PEREZ
Moderators: Assoc. Prof. Dr. Boris Serginov, Assoc. Prof. Dr. Emiliya Panayotova
20 June, 3:00 p.m.
UniArt Gallery
Horge Pérez is active, global and totally representative of the new wave in Spanish design. He studied interior and industrial design in Madrid and Milan, he now teaches at IED Barcelona (Istituto Europeo di Design), and he is coming to ONE DESIGN WEEK 2014 to give a talk on how society and public attitudes towards design have changed in the 21st century.
In his talk Horge Pérez will discuss the so-called "soft" design and will elaborate on his ideas for transition from "consolidated" to "flowing" society. And he will, of course, emphasize the role of consumers as a corrective of design nowadays.
Horge started his professional career in Fabrica – Benetton's acclaimed communications research center headed by Oliviero Toscani. The Spanish designer was promoted to project manager and worked for brands such as Nordika, Killer Loop, Prince, Roller Blade and Playlife. In 2004 he was distinguished as one of the 10 best designers under 30 in the INJUVE DESIGN selection organized by the Ministry of Culture of Spain. Then he opened his own design management studio FunLab which has worked for companies such as Louis Vuitton, BMW, Mercedes Benz and Carolina Herrera. Since 2005 Horge Pérez has been teaching at IED Barcelona where he is director of the I+ED Lab for innovation and education.