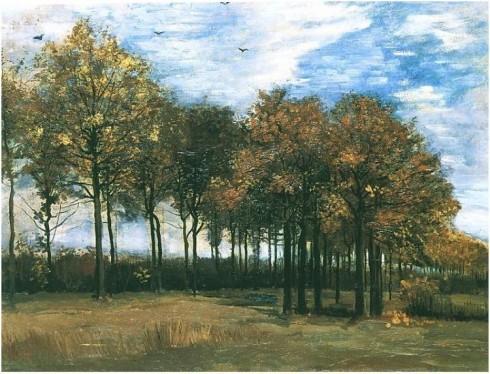 Kids' University - October 5
Kids' University is back after the summer vacation!
The topic for 5 October is:
AUTUMN / AUTUMN LANDSCAPE
Kids will get familiar with landscape painting and its significance in the history of art. They will learn how to draw trees and how to use colours to represent Nature.
5 October, Saturday, 10:00 a.m.
UniArt Gallery