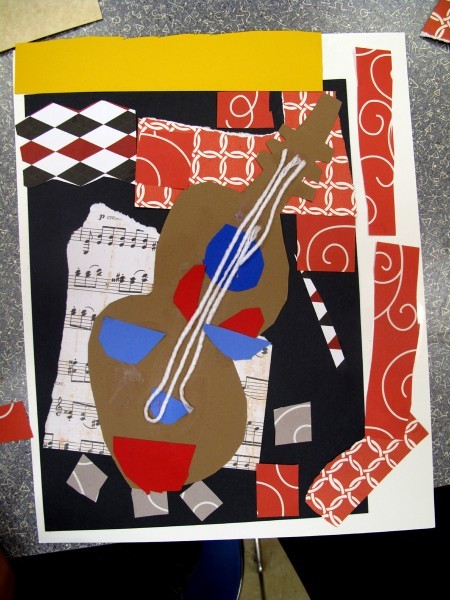 Kids' University - March 16
After getting familiar with cubism, we proceed with a technique, first used by Picasso: COLLAGE. When employing this technique, artists use materials and objects (e.g. cuttings from newspapers) that they attach to the canvas.
Kids will learn about cubist and Dadaist collage, and finally make one of their own.
March 16, 10:00 a.m.
UniArt Gallery