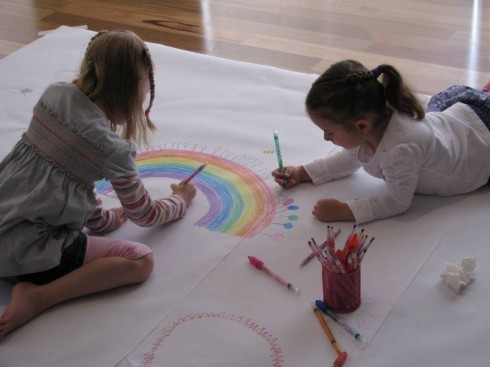 Kids' University - January 4
Kids' University NBU
Topic: COLLABORATION IN ART
Instances of artists' collaboration can be found in the early modern era but during the 20th century this practice becomes more common: from dadaist and surrealist techniques to the collaborative work of Warhol and Basquiat or Christo and Jean-Claude.
This Saturday we will consider famous examples of co-authorship in art. After that, joint drawings will be made.
4 January, 10:00 a.m.
UniArt Gallery