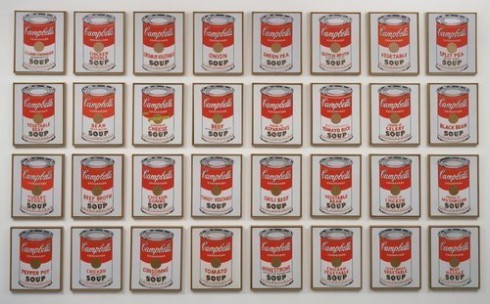 Kids' University - January 11
Kids' University NBU
Topic: FOOD IN ART HISTORY
The subject of food has always played a major role in the history of art and artists across periods and cultures have been preoccupied with its depiction.
The art classes on January 11 will show various examples such as Arcimboldo's strange portraits, Dutch baroque still-life and twentieth-century Pop Art. Finally, drawings will be made on a food-related topic.
11 January, 10:00 a.m.
UniArt Gallery