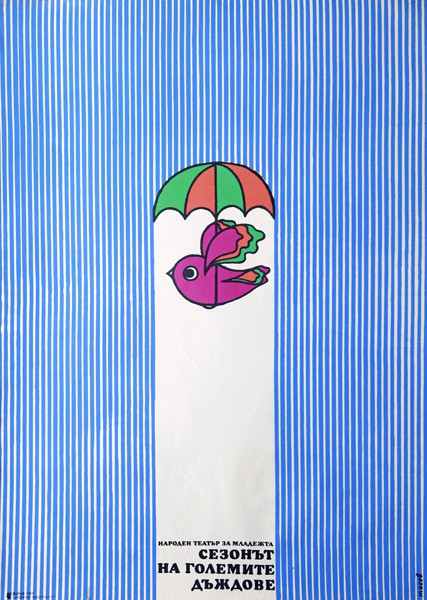 Kids' University - 10 January
Kids' University NBU
in collaboration with MY MUSEUM Foundation
Topic: THE ART OF POSTERS
10 January. 10:00 a.m.
UniArt Gallery
Happy New Year, dear children!
Our classes continue in 2015. The topic for this week is the art of making posters. What is the purpose of posters and in what ways are they different from other kinds of art? How can we make one by using colage techniques?
MORE INFORMATION ABOUT KIDS UNIVERSITY NBU