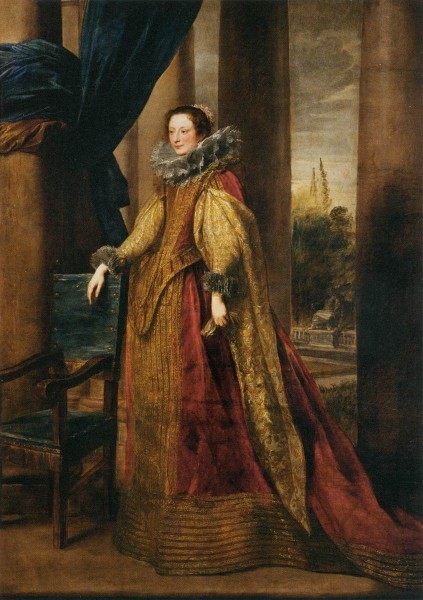 Exhibition of Dutch portraits at Dordrechts Museum
An exhibition of Dutch portraits opened in December at Dordrechts Museum. More than 100 works by influential Dutch artists from the 16th century until now are on display. With a focus on portrait iconography, the exhibition has been organized on the occasion of the retirement of prof. Rudi Ekkart from Netherlands Institute for Art History (RKD).
The exhibition will continue until April 8.