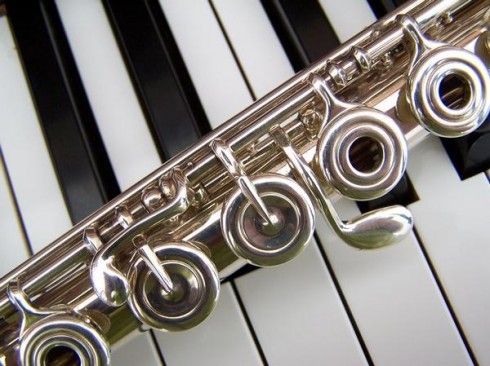 Concert "Bach and his disciples"
Musical Arts Department
Concert
BACH AND HIS DISCIPLES
Hristo Hristov (flute)
Ljudmil Angelov (piano)
24 April, 6:00 p.m.
UniArt Gallery
Hristo Hristov graduated from the National Musical Academy after which he continued his education in Berlin and Leipzig. He is a lead flutist at the Brandenburg Police Orchestra in Potsdam.
Mario Angelov graduated from the Musical Conservatory after which he obtained a position at the Bulgarian National Radio. His career attests to the flexibility of a talented artist whose repertoire spans from Baroque to twentieth-century avantgarde.