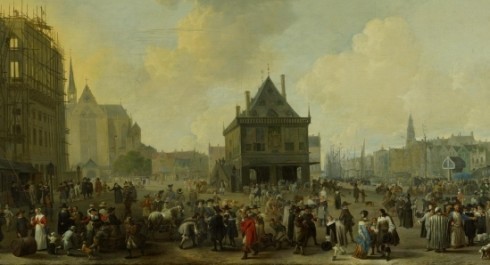 An exhibition on Dutch Golden Age
A large-scale exhibition on the Dutch Golden Age opens at Amsterdam Museum on 13 December.
The Golden Age in the Netherlands was an era of trade development, economic growth and cultural diversity, flourishing science and high-quality art. The Amsterdam Museum traces the story of the Dutch Golden Age in stirring fashion using multimedia techniques and a large number of masterpieces including works by Rembrandt, de Hooch, Maarten de Vos and Dirck Hals to name but a few.
The exhibit discloses seventeenth-century society as a "laboratory of the world".